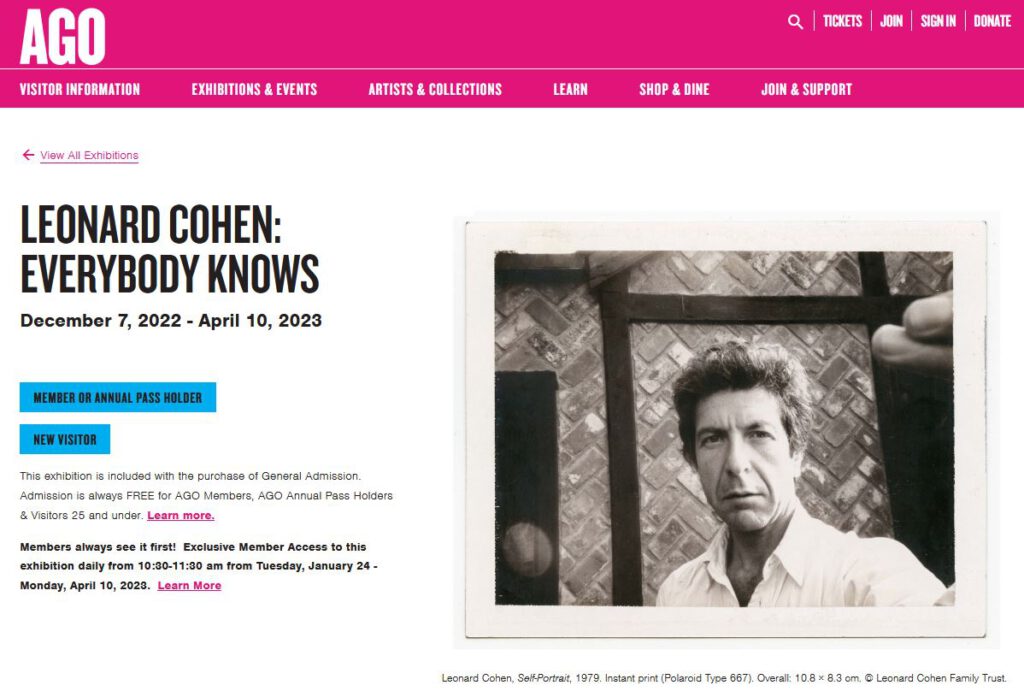 EXHIBITION OVERVIEW
An enduring artistic force, Canadian novelist, poet and singer-songwriter Leonard Cohen (1934-2016) is renowned the world over for his meditations on beauty, death, loss and the human heart.
The first museum exhibition to present the holdings of the Leonard Cohen Family Trust, Everybody Knows immerses visitors in the many facets of Cohen's creative life. Rare concert footage and archival materials, including musical instruments, notebooks, lyrics and letters are featured alongside photographs, drawing, and digital art created by Cohen across several decades.
Two large-scale multimedia installations, on loan from the Musée d'art contemporain in Montréal, highlight Cohen's singular voice, music and stage presence.
Curated by Julian Cox, the AGO's Deputy Director and Chief Curator, Leonard Cohen: Everybody Knows is organized by the Art Gallery of Ontario, Toronto with the exceptional support of the Leonard Cohen Family Trust and Musée d'art contemporain de Montréal.
All Infos Here:
Photo.Impressions by Chris Karl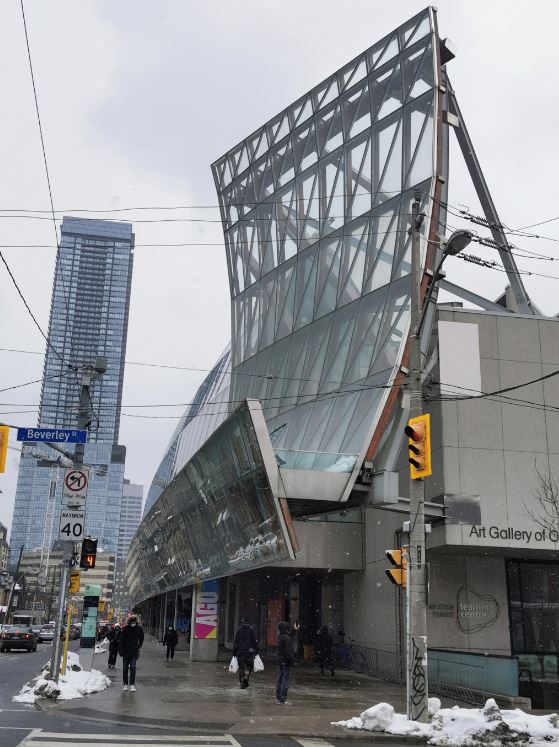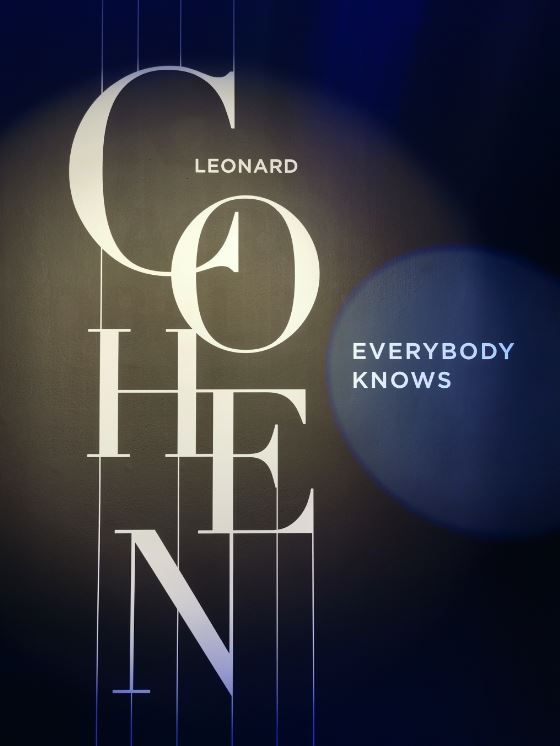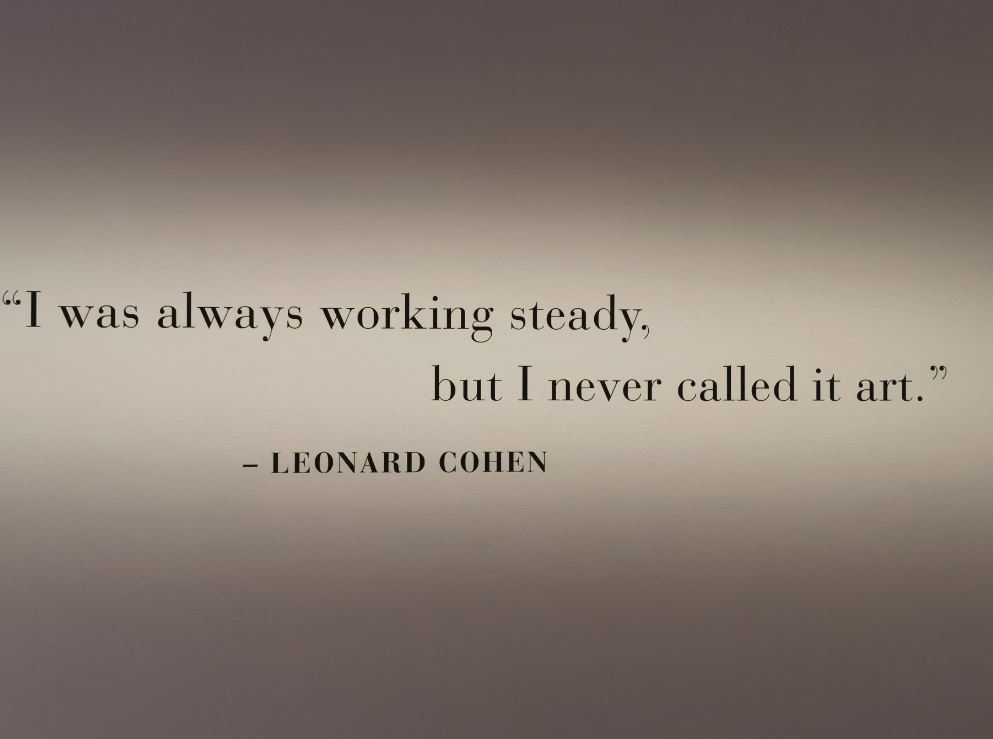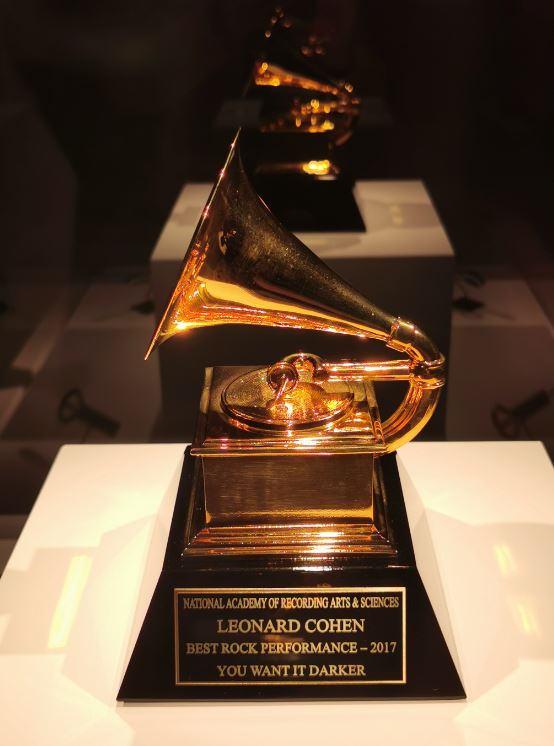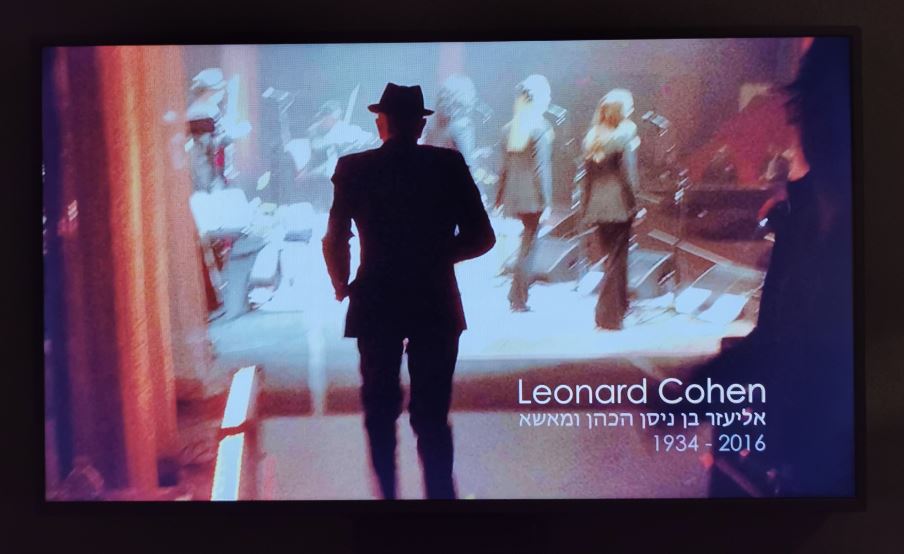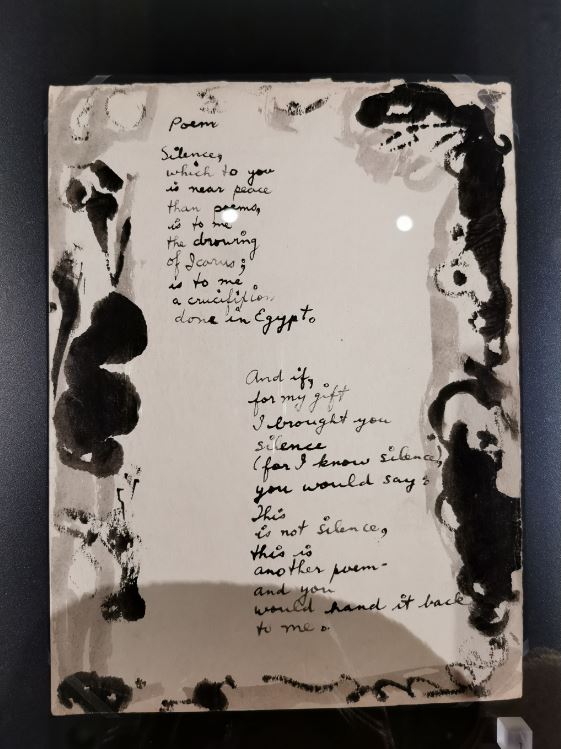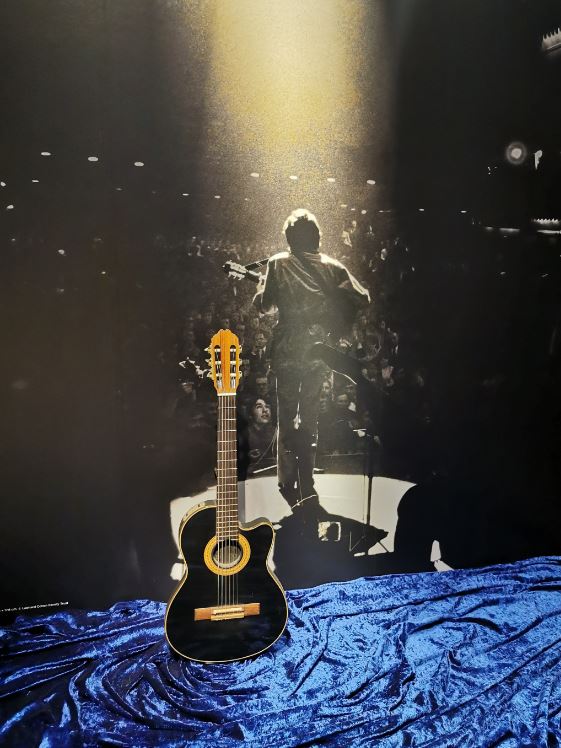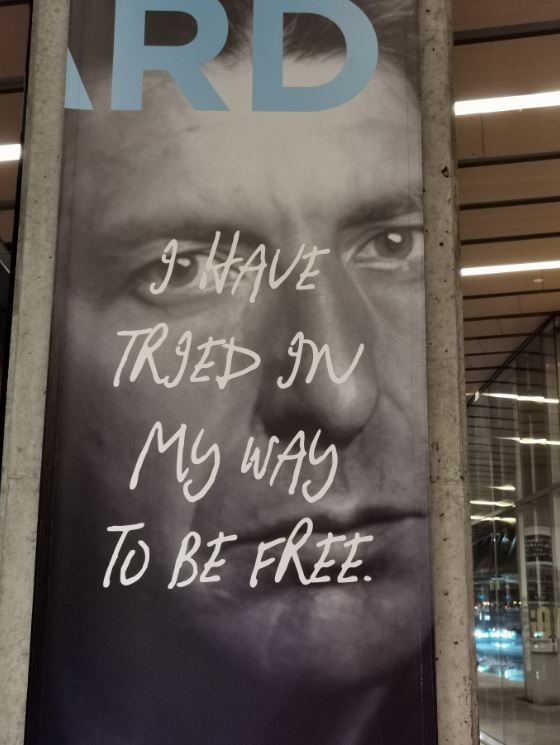 DOWNLOAD AREA & INFOS click here below: